Alyssa Laubacher
Social Media & Digital Marketing Specialist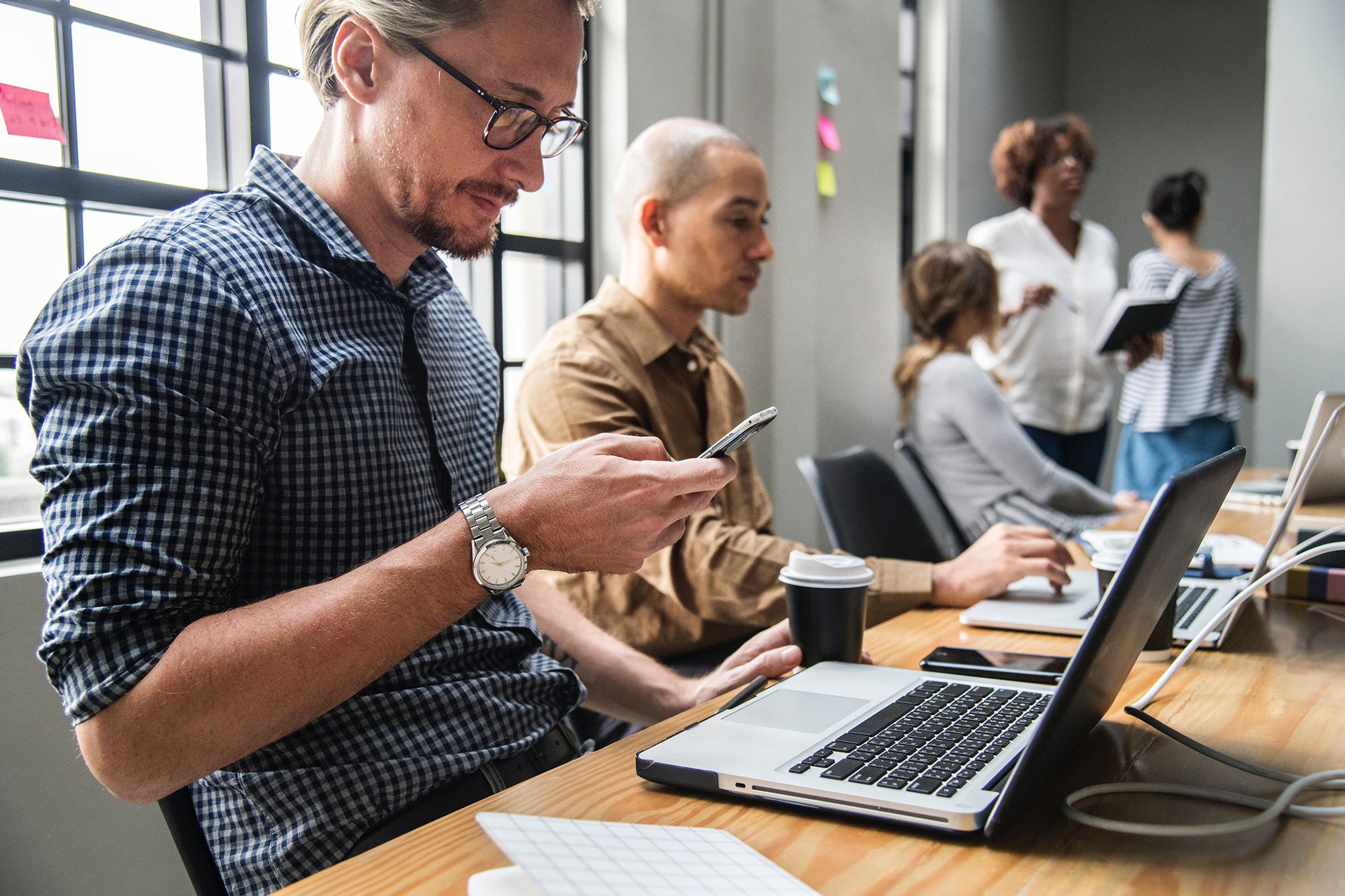 Hi! I'm Alyssa! I help out with SEO, managing the social media platforms and paid advertising campaigns, analytics research and reports, and so much more. I have experience working as a digital marketing specialist for a local ad agency, as well as experience as a production/social media assistant, helping with large format print and design work as well as monitoring social media channels for the company. I have also worked as a social media manager for a local animal shelter, managing their social media channels as well as helping arrange their events ad outreach, designing marketing materials and logos. I graduated from Youngstown State University with a bachelor's degree in Business Administration majoring in Advertising and Public Relations and minoring in marketing. Outside of work, I love being able to spend quality time with my friends and family, as well as reading a good book, listening to my favorite podcasts, and being an avid iced coffee connoisseur.

Alyssa Laubacher
Social Media & Digital Marketing Specialist
My
CERTIFICATIONS
Check out my socials below!